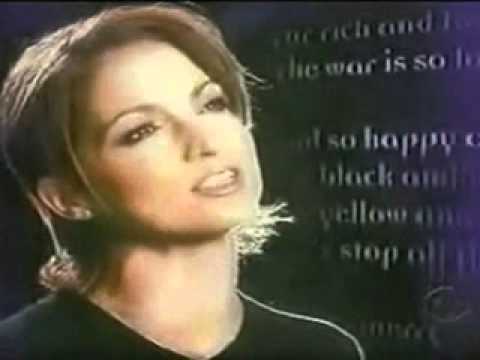 It's almost Christmas and what does that mean? Will my nearest and dear ones all come and be seen?
Will I recall memories best forgotten by now? And cry for the children to "feel me" somehow?
It's really a shambles, and what do I see? I'm alone in my feelings and always will be…
That's why it's "almost" and a mumbled "Christ Mass" – We all live on the inside and peer through the glass…
Nothing ever quite happens the way we then tell, but it's all in the story that we sometimes feel swell.
So let's keep on giving and living with lust, since hope is an "almost" of perennial trust.